THE VINYL ADVENTURE
VINYL OF THE WEEK
THE VINYL ADVENTURE
OFFER OF THE WEEK
We only stock the best vinyl from a select number of companies to guarantee you the best in analogue sound...
The HBC-MS-5000 series, which is the product of many years of basic research and has excellent transmission efficiency, is a high-quality cable that uses a hybrid structure made of high-purity 6N copper and OFC material. If you use it to connect your tone arm, you will enjoy a high S/N ratio, high density, and unparalleled natural sound. The plug is machined with high precision, and the surface treatment is rhodium plating. The structure of each connector is assembled using Teflon resin with good insulating properties. The shield is braided with over 90% polyurethane (black).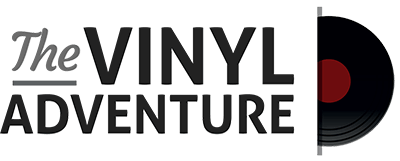 Besides our record cleaning service we have cleaning solutions to suit every budget, from the mighty Clearaudio double sonic matrix professional to a simple anti static brush with fluid we like clean records!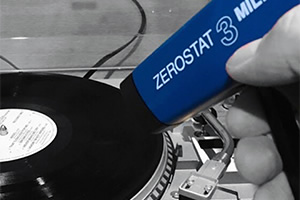 Milty Zerostat 3 Anti-Static Gun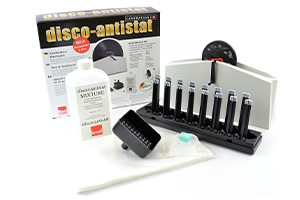 Knosti Disco Antistat Record Cleaning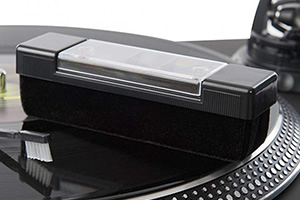 Acc Sees Velvet Record Cleaning Brush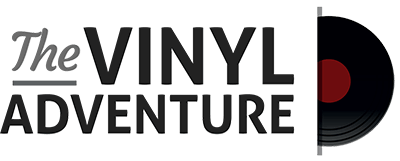 We only stock the best turntables from respected manufactures including Thorens, Clearaudio, AMG, CS Port and TW Acustic.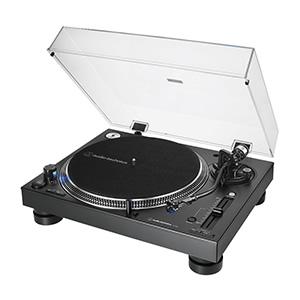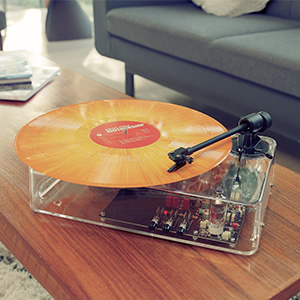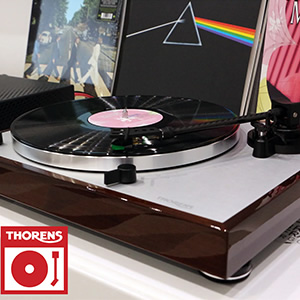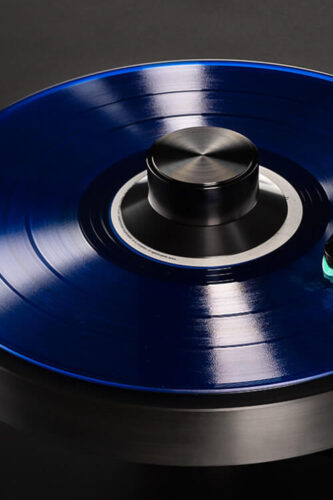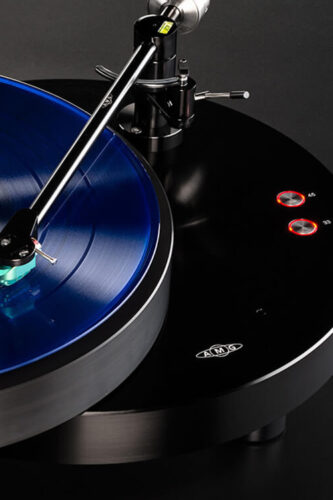 The new Giro turntable brings AMG's sonic and visual excellence to a larger audience. Conceived by AMG founder Werner Roeschlau, the Giro is brilliantly realized by managing director Julian Lorenzi. Sharing the key design elements of the highly regarded AMG Viella turntable/12J2 tonearm "V12", the Giro uses the newer 9W2 9" tonearm. As with the V12, the "G9" is entirely manufactured in AMG's Bavarian factory. S.M.A.R.T.E.S.T.
German Quality

Complete with 9W2 arm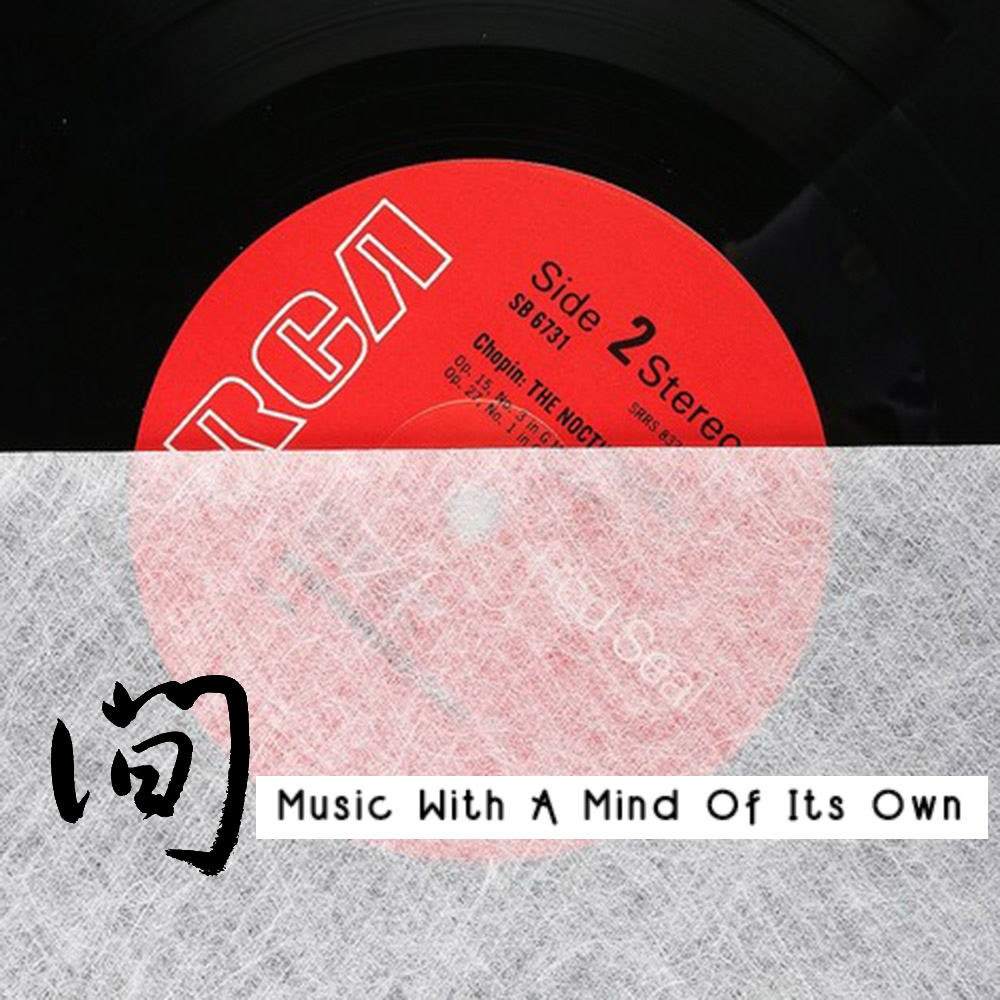 Record Sleeves
We stock some of the best available record sleeves on the market, why spend serious money on the latest audiophile must have and house it in a cheap inner sleeve. Our policy is we only stock the best.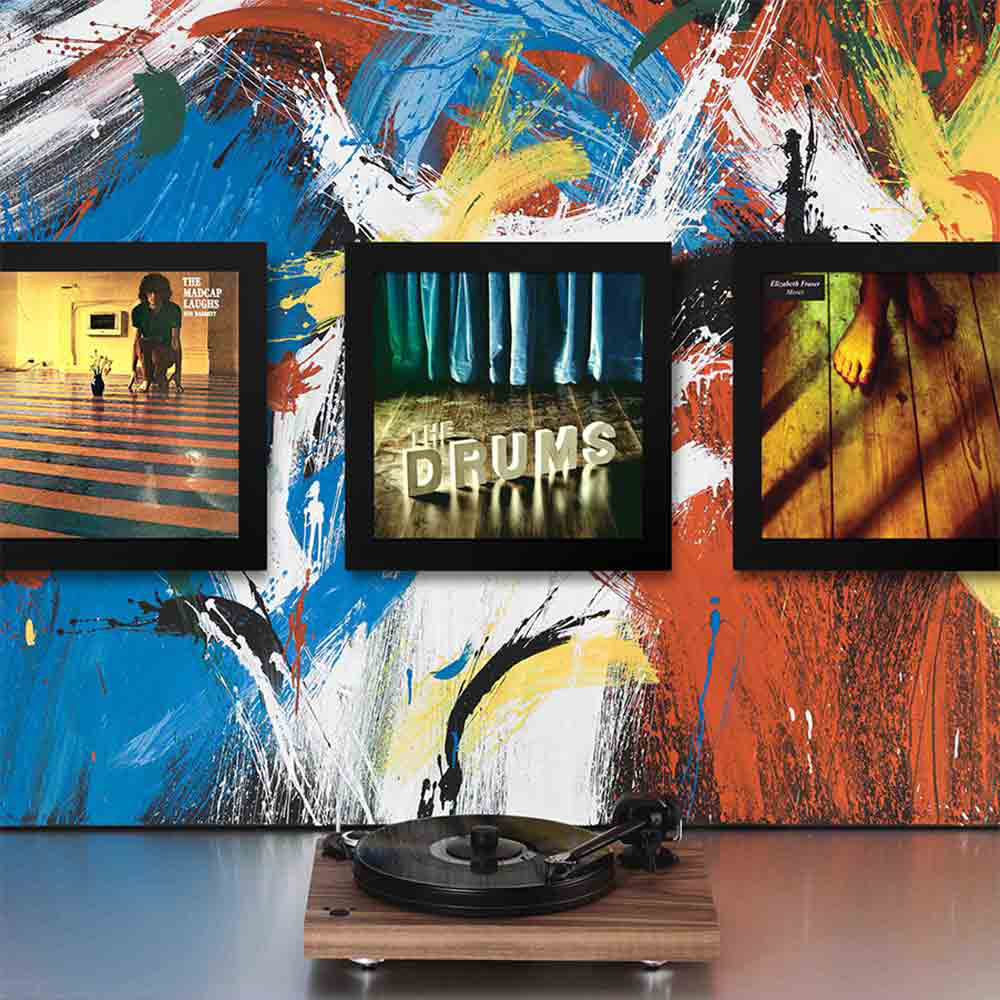 Display your Vinyl
If you want to simply use the MoFi now playing stand to show off what's playing on facebook or instagram or house your spare copy of brothers in arms we have the display solutions to suit your needs.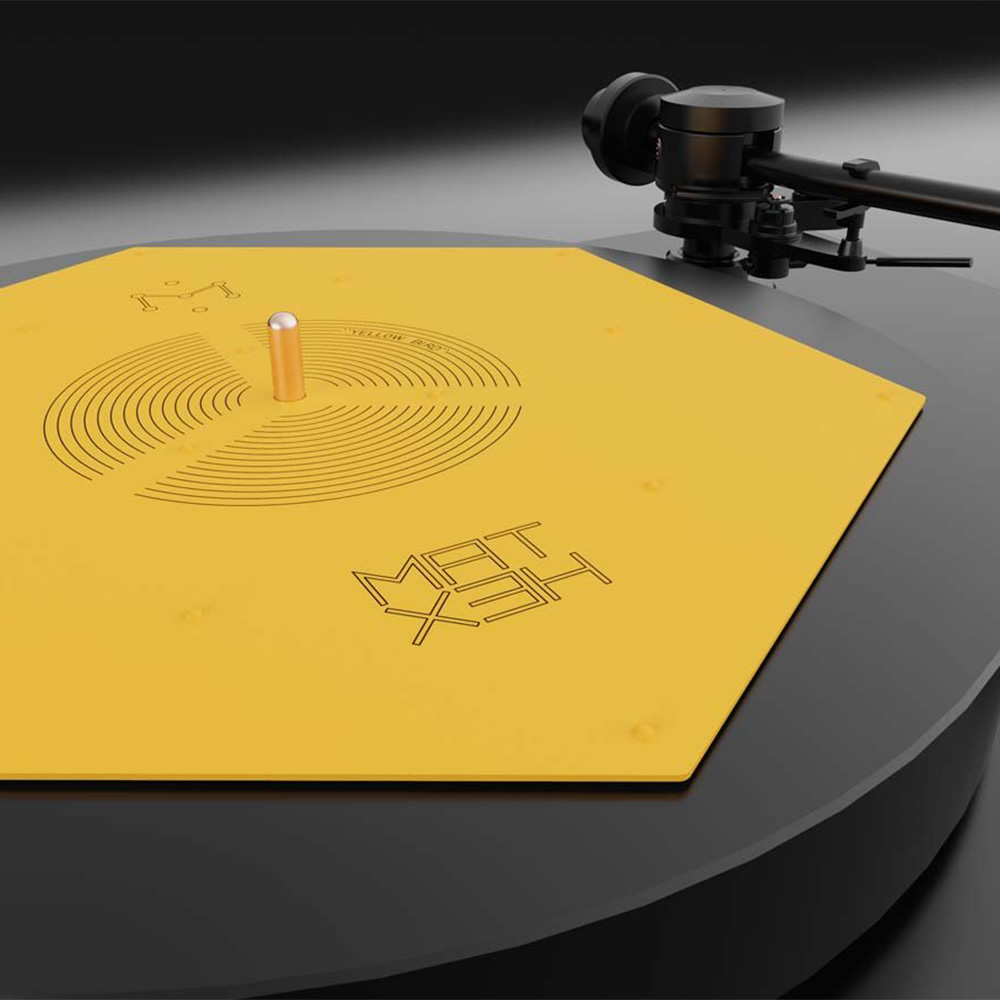 Mats & Clamps
Record mats come in many different designs and materials, if you need a simple cork mat or something more exotic we have a vast selection to suit every budget including matching record weights/clamps.