IMPORTANT NOTICE REGARDING COVID-19: Online orders are operating as normal.
Customer Services: Open for phone calls and orders
Cables: Workshop for cable builds still open
All orders are being dispatched as normal. UK customers if order is urgent choose DPD delivery option. Our Premises & Customer Pick-ups are closed (For customer & staff safety)

Billie Holiday – All Or Nothing At All
…the third (Billie Holiday album) to receive the two-disc 45 RPM treatment by Analogue Productions. … Billie sounds like she's at the microphone in your living room.
MUSIC FIRST AUDIO REFERENCE MM PHONO AMPLIFIER
…. "If one is paying 'the ultimate price', it's rare, in my view, that you get the ultimate performance. With the Music First you got just that. In many ways that's a taller order than making a great budget product because the more you have to spend on R&D etc, the harder it becomes to make the product that much better. That's what clinched it for me. In my view the Reference Phono Stage really is that good."
Chris Beeching
The Music First Audio reference MM phono pre-amplifier has been 10 years in the making, it is designed to give the best possible sound quality from vinyl……..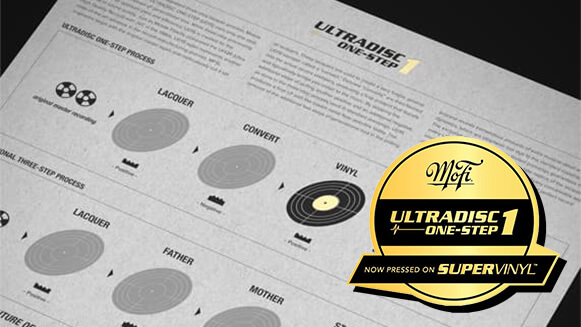 Limited Edition – 7000 copies
Audiophile Pressing
At The Vinyl Adventure we only offer the very best cartridges based on performance, from a small number of select brands nothing else matters.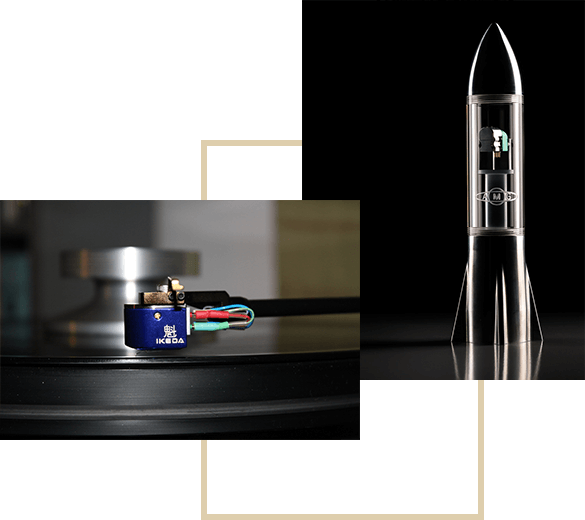 ABOUT AMG Precision Engineering
COMPANY HISTORY & FACTS
1.

Precision engineering, innovative design

Visual aesthetics are embodied in the products from AMG (Analog Manufaktur Germany). The AMG brand was created with collaboration between a German family's precision manufacturing facility and a group of audio industry experts to advance the art of vinyl playback.
2.

Werner Roeschlau, his son Julian Lorenzi and other master machinists

developed their first turntable in 2009 at their bespoke multi-story Bavarian factory located north of Munich in Kelheim, near the Donar (Danube) river. Their factory had been manufacturing precision parts for many German turntable companies for over a decade and prior to that, parts for the aerospace industry. Werner's background was as a tool and die maker as well as a commercial pilot for Lufthansa. After retiring from Lufthansa, he spent many years in the United States, both in Washington and Texas, involved with aircraft development.
3.

Their small 3 story factory

built in an older building, combined the latest Computer Aided Design and CNC machines with "classic analog" tools, including custom lathes and drill presses. This expertise in the design and manufacture of turntables led to the original Viella turntable with 12" tonearm under the family name of Roeschlau-Lorenzi, first exhibited at the Munch High End Show in 2010.
4.

After seeing and hearing this original Viella at the 2011 Munich High End Show

Garth Leerer of Musical Surroundings told Gerald Jakob of High Fidelity Studio they should visit the factory and meet this family. Musical Surroundings and High Fidelity Studio had worked together since the 1990s, manufacturing and distributing turntable and analog products in the US and Germany, including Benz Micro phono cartridges from Switzerland.
Latest News and Information
Check out our latest news and reviews.
Stacey Kent was adopted by the British public many years ago, having made the move from the East Coast of America to enrol on a graduat...